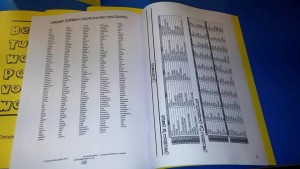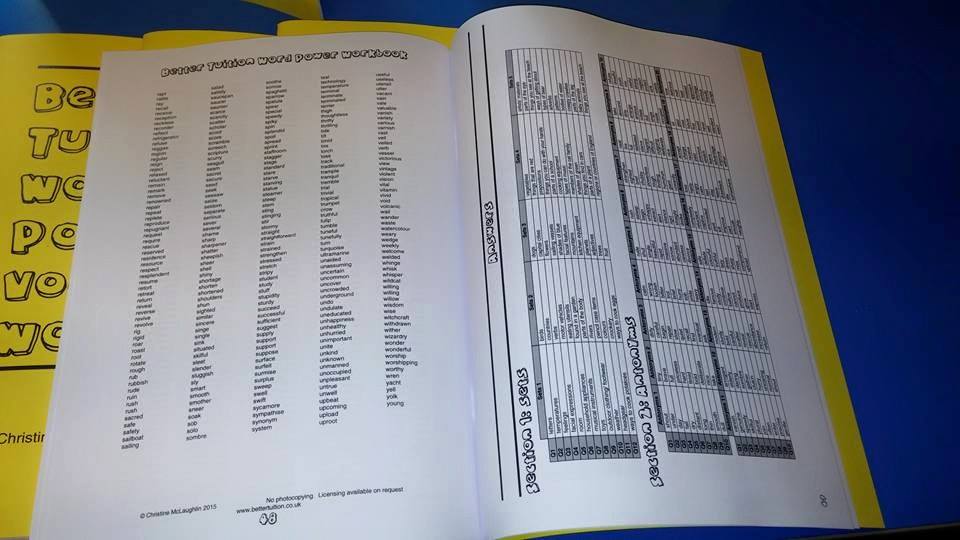 We have recently updated our download store so that it's even more straightforward to use. If you haven't visited it yet, do take a look: you will find FREE practice entrance exam/ 11 plus papers, covering maths, English, verbal and non-verbal reasoning. There are Durham CEM-style practice exam papers as well as GL Assessment-style exam papers.
We also have two low-cost workbooks, suitable for children in Years 5/6. Our Word Power Vocabulary workbook aims to boost vocabulary and understanding. There are fifty pages of activities, including categories, synonyms, antonyms and shuffled sentences. Finding and Correcting Spelling and Punctuation Errors aims to improve proofreading and editing skills.
From next week, you will be able to download Better Tuition's 100 Winter Word Problems. This is a collection of winter-themed maths problems. We've written this with a view to motivating children to continue working hard at their maths during the month of December when even the most attentive student may find themselves distracted. If you enjoy our maths problems, you may also like to take a look at our Advent Activity Calendar.
We hope you find our free and low-cost downloads useful. Teachers in state-funded schools are very welcome to use them in class, photocopying if desired. Parents can use them with their children. We do not give permission for any of our resources to be used by private tutors, nor do we give permission for our resources to be reproduced and redistributed via the internet or in exchange for money.