Your Better Tuition Advent challenge today is to feed hungry people from developing countries. Return to our advent calendar here, and find out more about Urmston's tuition centre here.
Freerice.com gives quiz questions where every correct answer donates 20 grains of rice through the UN World Food Program to help end hunger.  It's a really fun game enjoyed by people of all ages.
You can choose vocabulary building, maths, language learning or chemistry, amongst other subjects.  Our favourite is vocabulary building, which is suitable for all ages.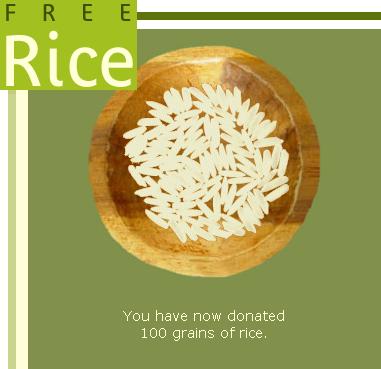 The program adjusts according to the ability of the player, which is a fabulous feature.  It's a great little passtime for the Christmas holidays and it really makes a difference to other people, so try it today: you'll love it.
Does your child need extra help? Better Tuition is Urmston's tuition centre for maths, English, science and entrance exam preparation. We tutor young people aged 5-16. Call us today on 0161 748 3912 to book your FREE assessment.