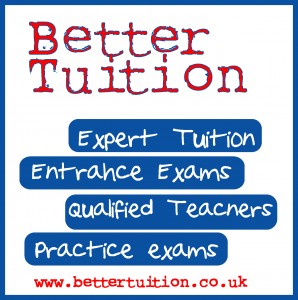 CEM-style FREE Practice 11+ Entrance Exam Multiple Choice Answer Grid (Paper One)
Year:
2016
Free CEM-style paper.
This download provides answer grids for our FREE CEM-style 11+ practice entrance exam.
We are a small team of qualified teachers: please don't download the paper for profit or selling. Please get in touch if you are a tutor outside of Greater Manchester who would like us to write some exam papers for your exclusive use.
Better Tuition is not connected to Durham CEM in any way. Please note that there is no set format for CEM exams. While we have you here, please allow us to tell you a little more about our service.
Better Tuition is owned and run by Paul Syrett and Christine McLaughlin, a married couple who are both qualified teachers. Since opening our tuition centre in 2008, we have helped thousands of children achieve and succeed in school. We don't just offer practice CEM-style papers for entrance exams/ 11+: since 2008 we have provided individual tuition by qualified teachers within a small group setting. Over the past decade we have built up an unrivalled wealth of expertise. You can read more about our extremely effective methods here on our website.
We also run popular practice entrance exams. The free papers here in our download store are a sample of our high quality examinations. Over the years, we have built up a bank of statistics which enable us to make predictions about the likelihood of a pass for your child, based on their score.
Find out what our customers think by visiting our testimonials page.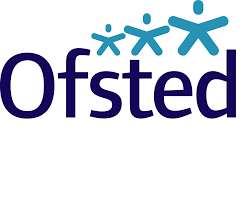 Our sessions cost £27 for 75 minutes with a qualified teacher, as well as homework. We understand that not everyone can afford this amount easily, which is why we strive to make as many free downloads available as possible. We also provide information and advice about entrance exams and many other topics (use the search box at the top right of this page). In addition to this, we are Ofsted registered, which means you can reduce the cost of tuition using childcare vouchers, Tax Credits or Universal Credit. Read more about how you can reduce the cost of tuition.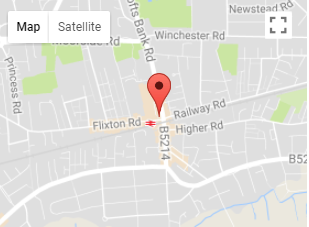 Our tuition sessions run from Monday to Friday after school, as well as on Saturday morning. We offer a FREE assessment for prospective customers (except for July and August; you can still book in for lessons during these months). Please note that we are based in Urmston (Junction 9 or 10 on the M60), approximately one mile from the Trafford Centre. Do please click on the free assessment button below if you would like to book in, or call Paul Syrett or Christine McLaughlin on 0161 748 3912 if you prefer.
Book a FREE assessment
We do hope you find our free and low-cost resources useful: please share them with your friends. We'd love to hear your feedback: why not visit our Facebook page or follow us on Twitter?